Last year, American workers turned in more positive drug tests than in the past two decades, fueled largely by marijuana.
Per The Wall Street Journal, Quest Diagnostics received over 6 million drug tests. Of these, 3.9% came back positive for weed. According to Quest's indexes, this number represents an 8% increase from the previous year.
RELATED: Will Drug Testing For Weed Eventually Disappear Forever?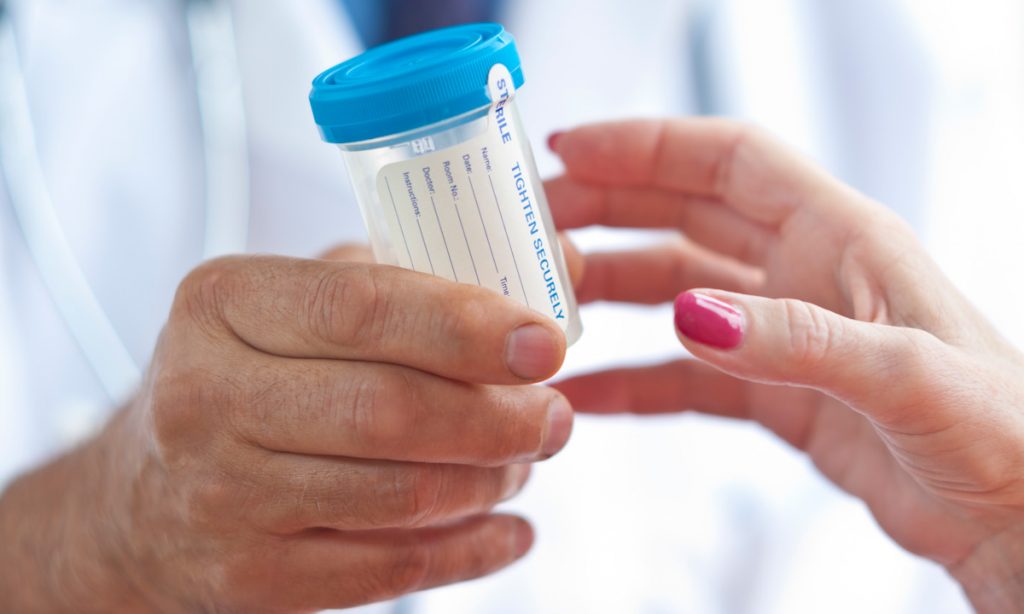 2021 numbers form an even wider gap when compared to 2017, representing a 50% increase in positive drug tests that align with how much the public's perception of marijuana has evolved over the past couple of years.
Marijuana testing continues to be an issue, even though the landscape is much different than it was in years past. According to representatives from Quest Diagnostics, fewer companies are testing for THC, while some states have legislation in place that prevent employers from drug testing prospective employees.
Yes, evolving perceptions of weed are largely responsible for these changes, but these failed drug tests have also been sped up by the pandemic, which caused a shortage in employees and more lenient employers.
While some industries where employees handle heavy machinery remain understandably adamant about their drug testing policies, others have been changing with the times or simply admitting that they're playing a losing game. Younger employees have different perspectives of marijuana, with drug testing limiting the pool of prospective and talented employees.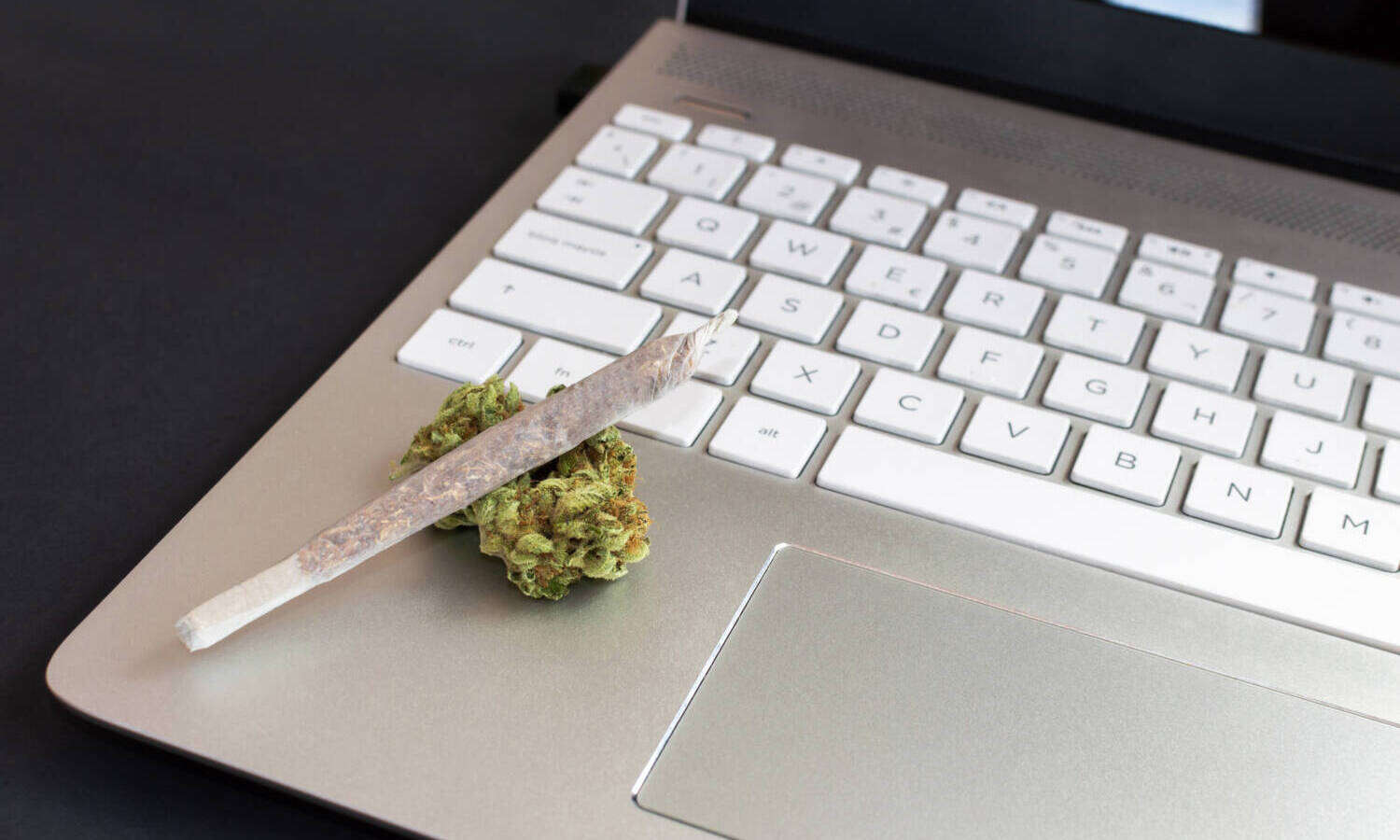 Drug testing in the workplace is an ongoing conversation, one that shifts by the day. Earlier this month, the Department of Transportation proposed a new rule, giving employers the chance to provide different options for drug testing, including saliva tests.
RELATED: Which Industries Most Often Test Workers For Cannabis?
Saliva tests are less invasive, capable of spotting THC use within the past 24 hours. Urine samples are the norm and can spot THC use within the past month.
Workplace drug tests are understandable under specific circumstances, but not for most cases. As cannabis earns legal status across a variety of states and younger people enter the workforce, it's important for laws to reflect the reality of the country.
Source link