E-cigarettes have been a huge success, especially for young adults and teens. These devices have also blurred the lines between tobacco and cannabis. A new study shows a link between e-cig use and cannabis use, particularly when mental health is involved.
Published in the American Journal of Preventative Medicine, the study was done by researchers from Georgia State who wanted to get a better understanding of the link that exists between electronic devices and cannabis use. The study based itself on self-reported data from a longitudinal study of tobacco and how it affects health in teens between the ages of 12 and 17.
RELATED: Cannabis Increases Odds Of This Disorder In Teens Despite Infrequent Use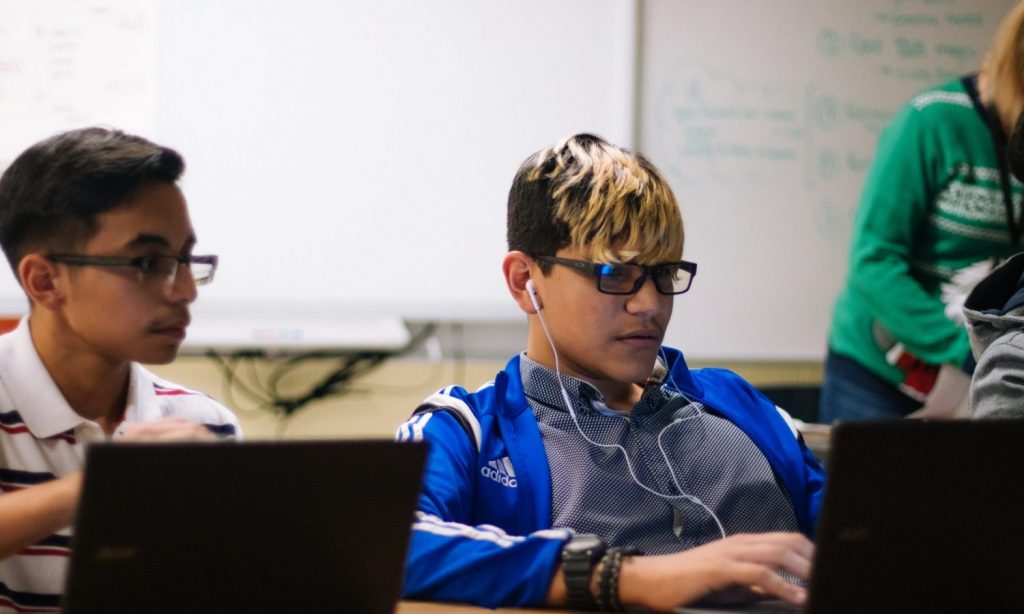 The study featured a group of teens starting from age 12, who'd never consumed cannabis in the past. After some years had passed, researchers found that cannabis use in adolescents was more common if they already used e-cigarettes. Cannabis use was even more prevalent in teens who reported severe mental health problems.
The mental health ailment made a difference, whether these were external or internal. Externalized mental health problems include oppositional, impulsive, or risk-taking behavior, while internalized refers to conditions like anxiety and depression. Those with externalizing mental health factors were more likely to explore cannabis, something that's unsurprising. What surprised researchers was the "nuance based on the type of mental health problems that e-cigarette users are facing" and how that impacted their cannabis use.
RELATED: Cannabis Use Does Not Result In Lazy Teens Or College Students, According To Studies
This research is helpful in understanding why teens turn to cannabis and how their mental health impacts these decisions. For example, if a teen suffers from an internal mental health disorder, they might consume cannabis alone to self-soothe. If a teen faces an external mental health disorder, they might participate in order to act out, fit in with their peers, etc.
While it's clear that e-cigarettes facilitate cannabis use and make it more accessible, it's important to understand the motive behind it, that way experts and parents can address these symptoms in their teens, spotting them and addressing them as soon as possible.
Source link