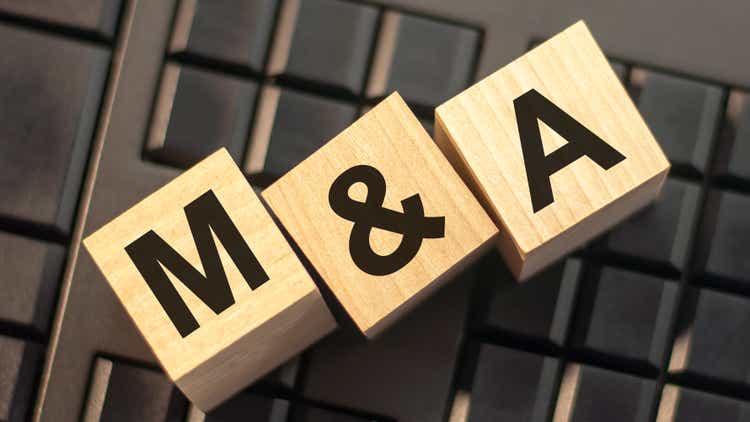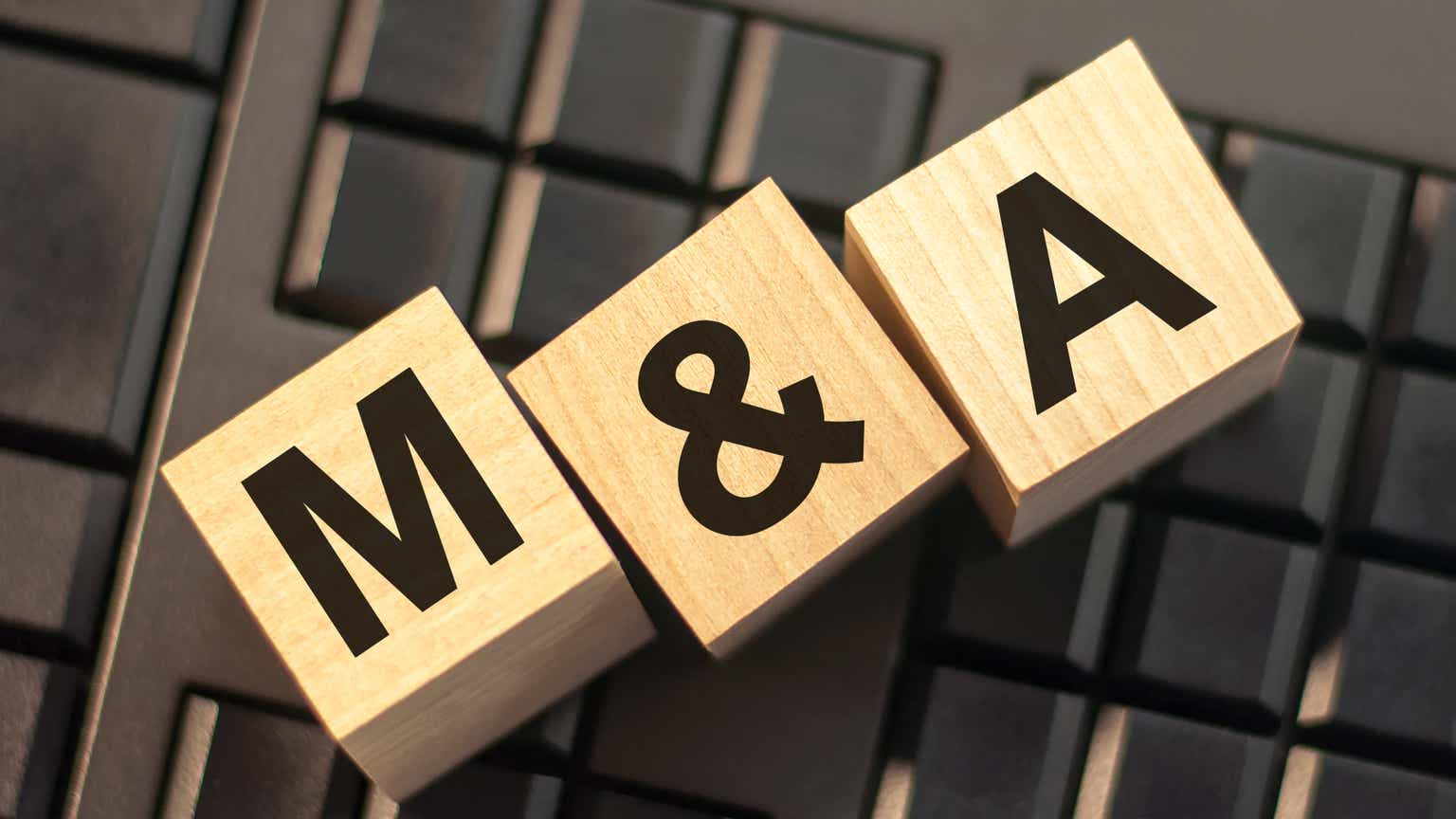 I wrote up Trulieve (OTCQX:TCNNF) recently and today I'm working on my second largest position among the cannabis multi-state operators, Ayr Wellness (OTCQX:AYRWF). Ayr represents a completely different company from what Trulieve is. They both have significant footprints in the Florida market, but that is where the similarities end.
Investment Thesis
Ayr has been working to build out a footprint across the US. The company is not yet profitable, but investors willing to take a chance on management could see explosive returns in the next 5 years. Revenue is growing rapidly and investors buying at current prices could see significant upside if they can stomach the volatility. The company completed six acquisitions in 2021 and one so far in 2022. They also have several agreements in place to acquire other businesses. The company has been buying back shares over the last couple months. In my opinion, shares are materially undervalued under $20 and have huge upside if management can execute on their growth by acquisition strategy.
The Business
Like other multi-state operators, Ayr is attempting to build the infrastructure required to run a national cannabis business through a period of draconian rules and regulations. Ayr's management team has significant experience in the banking and finance industry and they have aggressively pursued a growth through expansion strategy. Mergers and acquisitions are going to be a continued theme of the next 3 to 5 years in the cannabis industry in my opinion, and Ayr has shown the ability to handle several acquisitions at once.
If Ayr continues to expand rapidly via acquisition, I think it is unlikely that they will turn profitable in 2022. It could happen, but management is focused on revenue growth and is aggressively pursuing external opportunities to grow their footprint. By definition, this makes Ayr more speculative than Trulieve or Green Thumb (OTCQX:GTBIF) for example, two larger operators that are already profitable.
I think investors looking at the tier below the major MSOs would be wise to consider Ayr. With a market cap just over $1B, Ayr looks materially undervalued when you consider the revenue growth. This obviously comes with the assumption that the company will continue to grow without getting overextended.
Balance Sheet
Since Ayr doesn't have earnings yet, we have to take a peek at the financials to figure out what is going on. A quick look at the balance sheet shows cash on the balance sheet ($94.4M at the end of Q3) in excess of current liabilities ($84M). However, the long-term liabilities might give some investors pause.
The company has a decent chunk of debt, with $104.7M in senior secured notes and $103.5M in debt outstanding. The notes are due in 2024 and carry an interest rate of 12.5%. For the $103.5M in debt, most of that isn't due until 2024. $67.2M is due in 2024 with $22.5M due after that. I think the interest rates on Ayr's debt is likely to decrease significantly in the next couple years as capital markets continue to open up to the cannabis industry. The other piece of the balance sheet investors will likely notice is the contingent consideration. The company has just under $200M set aside for acquisitions they are expecting to complete in the future.
Income Statement
While the balance sheet certainly isn't the best in the sector, the income statement gives shareholders a reason to be optimistic if you ask me. For 2021 Q3, Ayr had $96.2M in revenue, a huge increase from 2020 ($45.5M). I am expecting Ayr to have at least $350M ($104.2M in Q4) in revenue for the full year of 2021 when they report year end earnings. This will likely be a lowball estimate, but I would rather undershoot here.
The loss per share for Q3 was $0.06, which isn't ideal, but also not a massive red flag with revenues growing as fast as they are. I am more focused on the operating income, which showed a loss of $8.9M. Also not ideal, but that line item shows me more about the business operations than the loss per share, which includes other line items that aren't central to business operations.
This quick overview should show investors that Ayr has huge speculative upside, with massive revenue growth and a small market cap. They should be aware of the numerous acquisitions the company has made (and has planned), but also that the company isn't currently profitable, and the financials might cause issues in the future.
Buybacks?
Don't quote me on this, but Ayr is the only cannabis company I'm aware of with a share buyback. In a recent update, the company stated that they had repurchased 568k shares for $11M (Canadian). The total authorization was for 2.5M shares (approximately 5% of outstanding shares), so they used up a little over 22% of the authorization. This update was at the beginning of January, so I'm assuming management continued to buyback shares, as the share price has trended lower until this week.
While I like buybacks in theory, I'm not really sure where I stand exactly on a company like Ayr pursuing a buyback strategy. They aren't consistently profitable, and they continue to pursue significant acquisitions. I'm all for reducing the share count, but I would hate to see a situation in the future where the money spent on buybacks comes back to bite them in the future.
Conclusion
The legal cannabis industry is just getting started and I think 2022 could be a breakout year for publicly traded companies. The big 5 MSOs (Curaleaf (OTCPK:CURLF), Trulieve, Cresco (OTCQX:CRLBF), Green Thumb, and Verano (OTCQX:VRNOF)), as the largest and most well-known operators, are naturally going to get the most attention. However, investors open to investing in the industry should consider Ayr Wellness. It is currently flying under the radar and has significant growth potential.
The valuation looks very attractive to me at current prices. Apparently, management agrees and has actually started buying back shares. With a market cap just over $1B, and revenue likely to be over $350M for 2021, shares seem cheap to me, even if the company isn't profitable yet. There are certainly risks with investing in the cannabis industry, but investors would be hard pressed to find this kind of growth at a valuation like this anywhere else in the public equity markets (if you know of a company like this, please let me know).
Ayr is dirt cheap under $20 a share when you consider the current growth of the company and the trajectory of the whole industry. Investors might look back on the selloff Ayr has experienced in the last year as an opportune time to buy. I recently added to my position and have no intentions to sell anytime soon.
I would be fascinated to hear your thoughts. Feel free to leave a comment below.
Source link