To say that the world of cannabis is much different than it was just a decade ago would be a drastic understatement. In years past there haven't been as many developments around cannabis due to tight restrictions. Now, as those restrictions fade away in many locations, developments in the world of cannabis are coming constantly.
The developments that have transpired within the recreational cannabis space during the 2020s have taken off in very little time, and it's hard to tell which are here to stay. These trends from the current decade will have a lasting impact on the realm of cannabis.
Association With Health & Wellness Sector 
Cannabis brands aligning themselves with the health and wellness verticals is smart business for numerous reasons. The health and wellness vertical is worth a total of $4.2 trillion globally. Additionally, by aligning with brands focused on self-improvement it's easier for unfamiliar shoppers to get an understanding of cannabis products outside of the guise of just "getting stoned".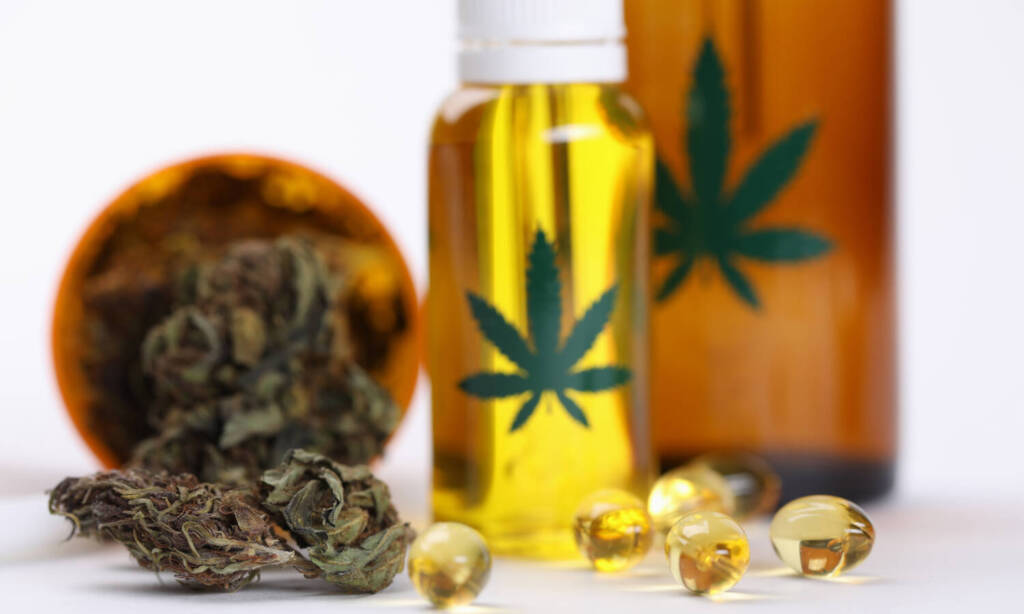 Given how robust the health and wellness sector is, and the sales potential it has, it's no wonder so many cannabis brands are approaching sales with pitches based on self-improvement. By boasting the positive effects CBD oils, tinctures and topicals can have, it's easier to make inroads with shoppers who are curious about trying cannabis but have reservations. Because of this, cannabis consumers can expect to see cannabis brands align themselves with the health and wellness industry for years to come.
Synthetic Cannabinoids Gaining Traction
People that have been into a vape store or headshop lately have likely come across products that look like regular marijuana products under the category of THC-O, or Delta-8 THC. Synthetic cannabinoids like these are becoming increasingly common in states where hemp-derived CBD products are legal.
RELATED: Identifying The 3 Biggest Challenges Facing The Cannabis Industry Heading Into 2022
The passage of the 2018 Farm Bill legalized the production of hemp-derived products not limited to CBD, but synthetic types of THC, too. This has led to the development of new businesses based on sales of these synthetic cannabinoids both in-person and over the web. While shipping CBD and hemp-based synthetic cannabinoids isn't legal in every state, it is widespread enough for cannabis consumers to have enough variety to choose from, as far as product and manufacturers go.
Cannabis Businesses Adopting The Latest Technology
Given the many challenges that the cannabis industry has faced in the early goings, many businesses have been forced to adapt. No asset has been more helpful in helping businesses in the marijuana industry overcome their challenges than rapidly-developing modern technology. From advanced DNA-based product personalization, to app-based retail businesses are able legally to cater to the needs of their customers in ways that were previously unimaginable.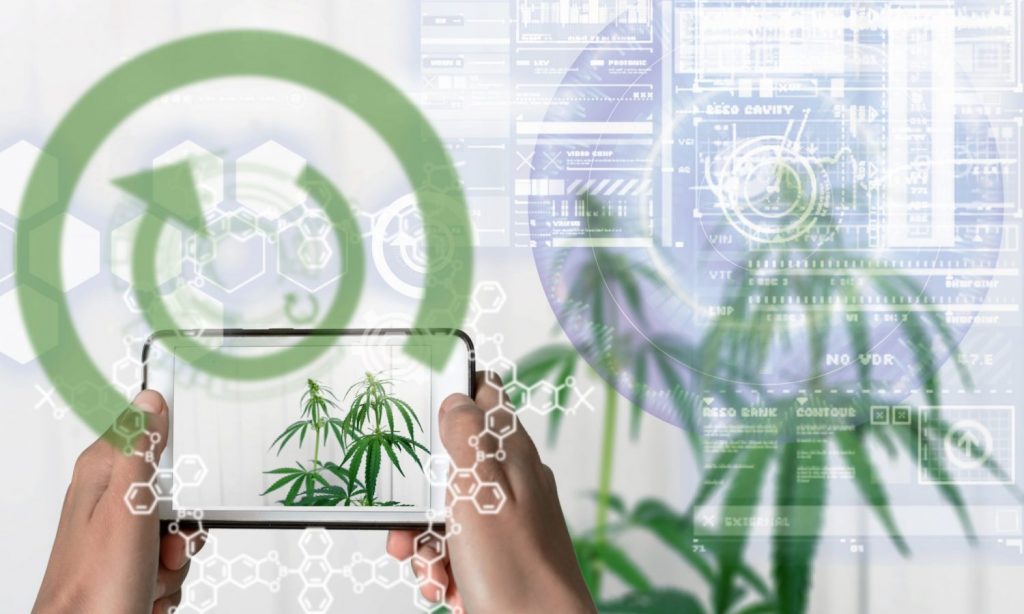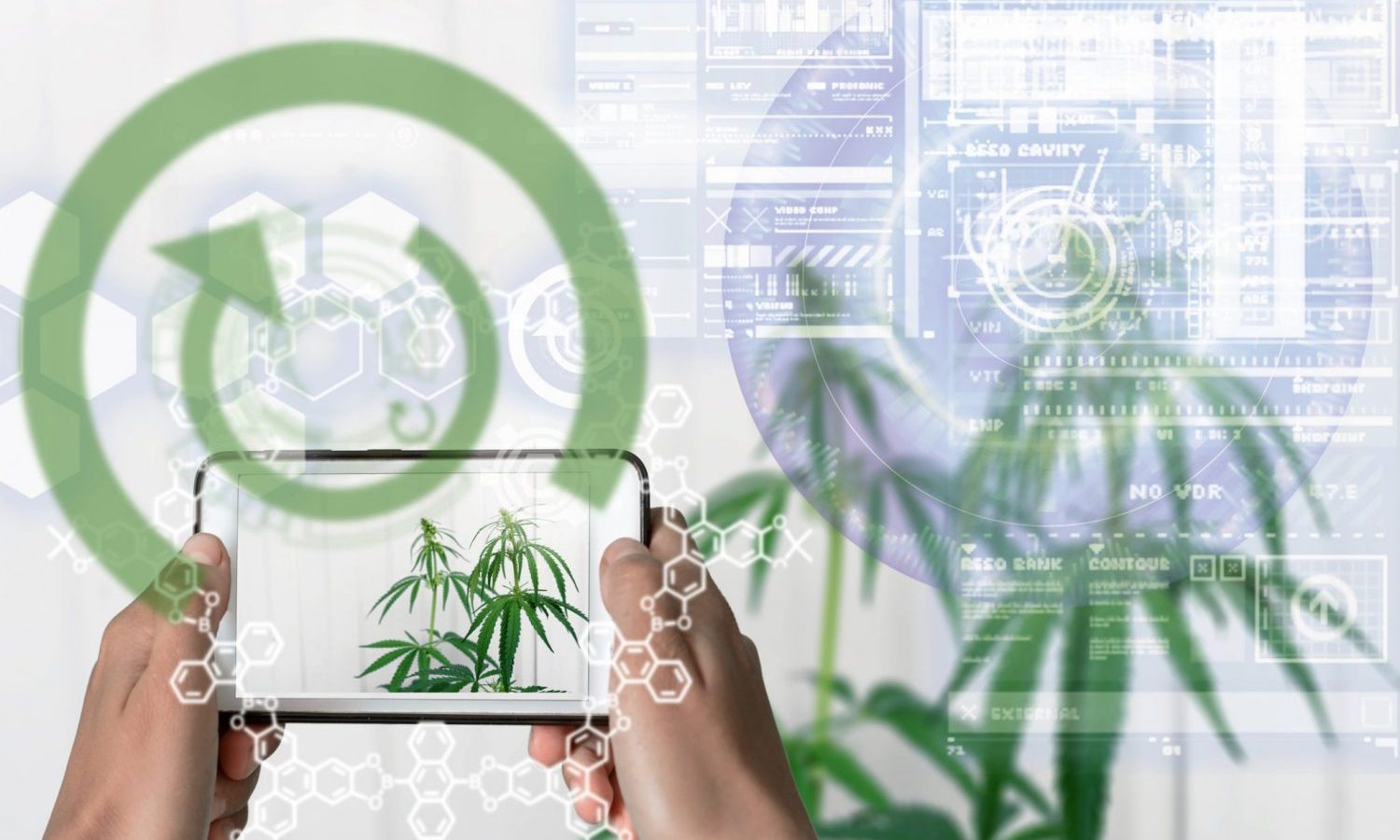 Given the ways technology has helped businesses within the cannabis industry thus far, it's hard to imagine that the industry will navigate away from it anytime in the near future.
RELATED: Here's How Technology Is Reshaping Cannabis
Even though there have been trends that have taken hold within the world of cannabis in the past, it's hard to imagine them having a bigger impact than ones that have taken hold in the early 2020s. As the decade develops, it will be interesting to see what other trends within the cannabis world will take hold.
Source link