This article originally appeared on Cannabis.net and has been reposted with permission.
How much tax revenue has been collected from legal marijuana sales in the U.S. since Colorado started selling cannabis in 2014? The answer is a whopping $10,400,000,000, according to a new report from the Marijuana Policy Project (MPP).
The $10.4 billion in state tax revenue is stunning when considering only a handful of states were collecting tax revenue from 2014 to almost 2019. Add in the slow rollouts in many states like Massachusetts, and the lack of sales in highly populated states like Florida and New York, and you realize that number could be double if things had moved faster on the policy side.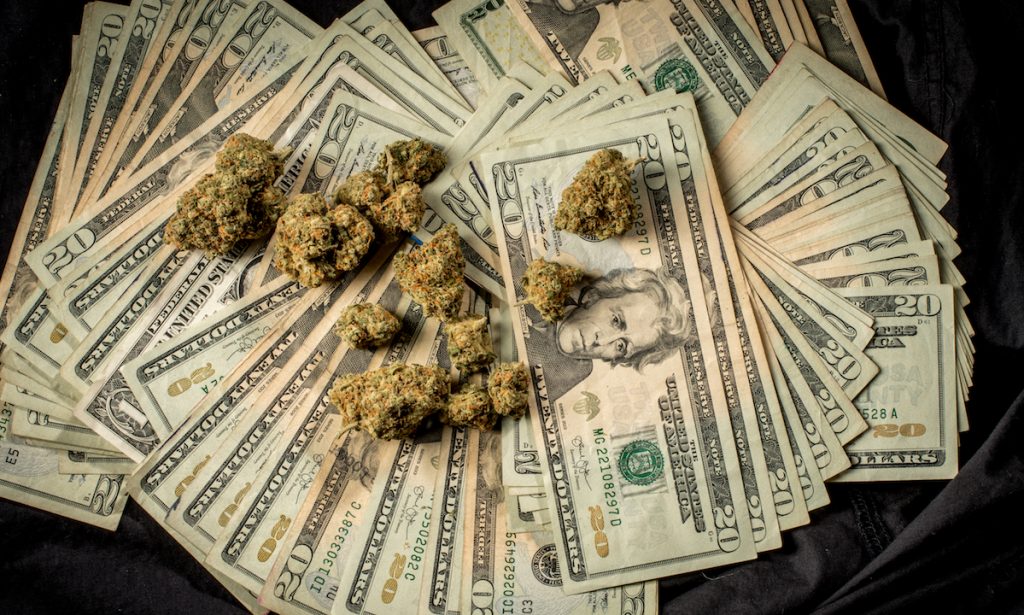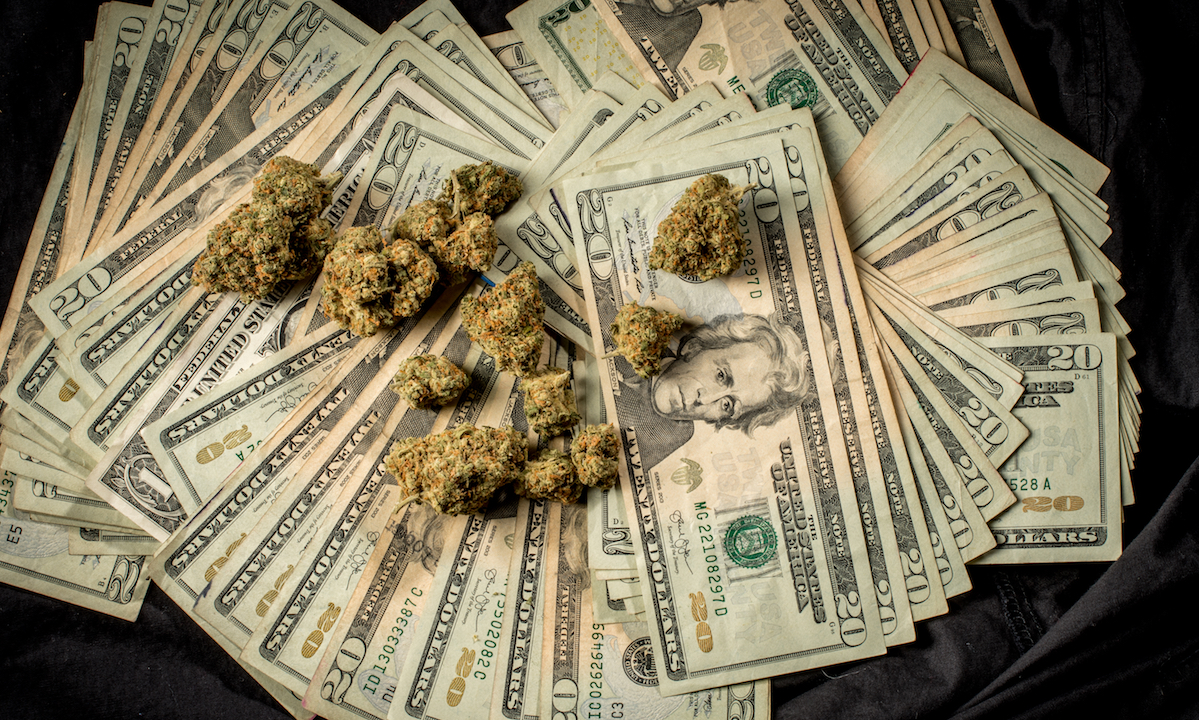 RELATED: Are High State Marijuana Taxes Really The Cause Of The Tenacious Black Market?
In 2021 alone, $3 billion was collected, or almost one-third of the total! That is with some populous states only having one to three months of reporting in the calendar year last year.
What would be the federal taxation number if we had legal federal marijuana laws?  The first Democratic bill suggested a 25% federal tax, while other bills followed with numbers from 1% to 3%. Not that it's comparing apples to apples, but on a conservative side, the U.S. federal government has left over $500,000,000 in tax revenue on the table by not legalizing marijuana at the federal level. Cannabis taxes will boost the U.S. economy, but may not solve the trillion dollar debt crisis coming in the future.
The MPP report points out the following highlights:
Alaska: Half of all adult-use cannabis tax revenue is invested in the Recidivism Reduction Fund and supports reentry programs for currently and formerly incarcerated individuals.
California: More than $100 million has been distributed to community groups and local nonprofit programs that benefit people adversely impacted by punitive drug laws.
RELATED: These States Have The Highest Cannabis Sales Taxes In America
Colorado: $471.9 million of the total revenue generated from cannabis taxes has been dedicated to improving Colorado's public school system.
Illinois: In addition to investing 20% of adult-use cannabis tax revenue into mental health services, the state directs 25% of the funds to the Recover, Reinvest, and Renew Program, which supports local organizations in developing programs that benefit disadvantaged communities.
Michigan: For adult-use cannabis taxes collected in Fiscal Year 2020, the Michigan Department of Treasury reported in March 2021 that around $11.6 million will be sent to the School Aid Fund for K-12 education.
Washington: For every $1 billion in revenue collected from the cannabis sales tax, nearly $600 million is funneled into public health initiatives, including a fund that provides health insurance for low-income families.
For more information or to read the complete breakdown, check out the MPP report here.
This article originally appeared on Cannabis.net and has been reposted with permission.
Source link