The solution for pushing reluctant people to get their COVID-19 vaccine might just be weed. At least, according to a new measure taken by the Canadian government.
According to the Montreal Gazette, the province of Quebec instituted a rule this past Thursday that prevents people from purchasing alcohol and marijuana unless they have the COVID-19 vaccine. This decision has prompted a surge of COVID-19 vaccinations, with first appointments quadrupling within a day of the government's announcement.
RELATED: This Airport Could Become First In World To Open Marijuana Shop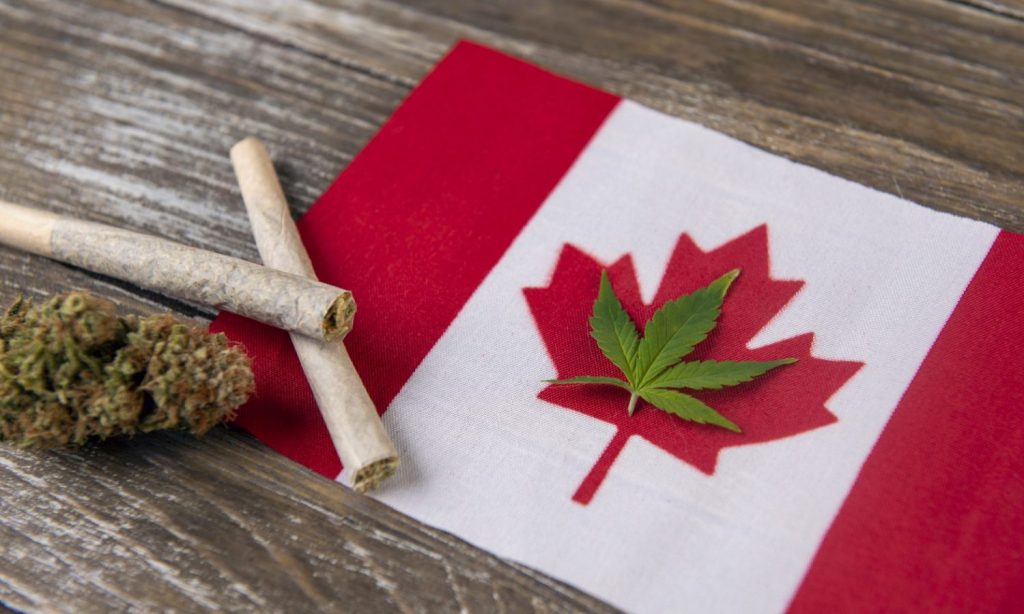 Per the health minister of Quebec, Christian Dubé, the average appointment rate was 1,500 people a day. Following the liquor stores and dispensaries' requests for vaccine passports, these numbers soared to 6,000 appointments a day.
Quebec's decision to ask for vaccine passports for alcohol and cannabis purchases will go into effect on January 18th. It was prompted by a significant surge of COVID-19 cases and hospitalizations due to the highly contagious Omicron variant, where cases soared from their standard 3,000 a day to 40,000. Quebec is home to Montreal, Canada's second most populated city, having 1.8 million people.
"Yes, this is very difficult right now," Dubé said on Thursday, per The Washington Post. "But we are taking all the measures, to make sure that we minimize the impact on our personnel, on our system."
Quebec has the fifth-highest rate of complete vaccination across Canada's provinces, with 78 percent of the population fully vaccinated at the start of this year. About a fifth of Quebec's population is unvaccinated, yet they make almost half of all patients in intensive care.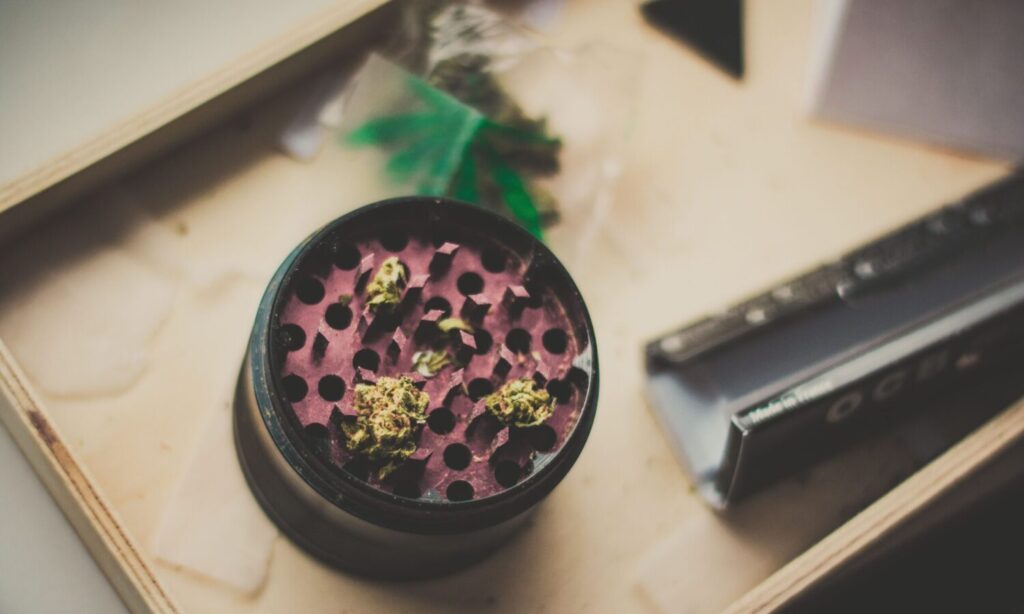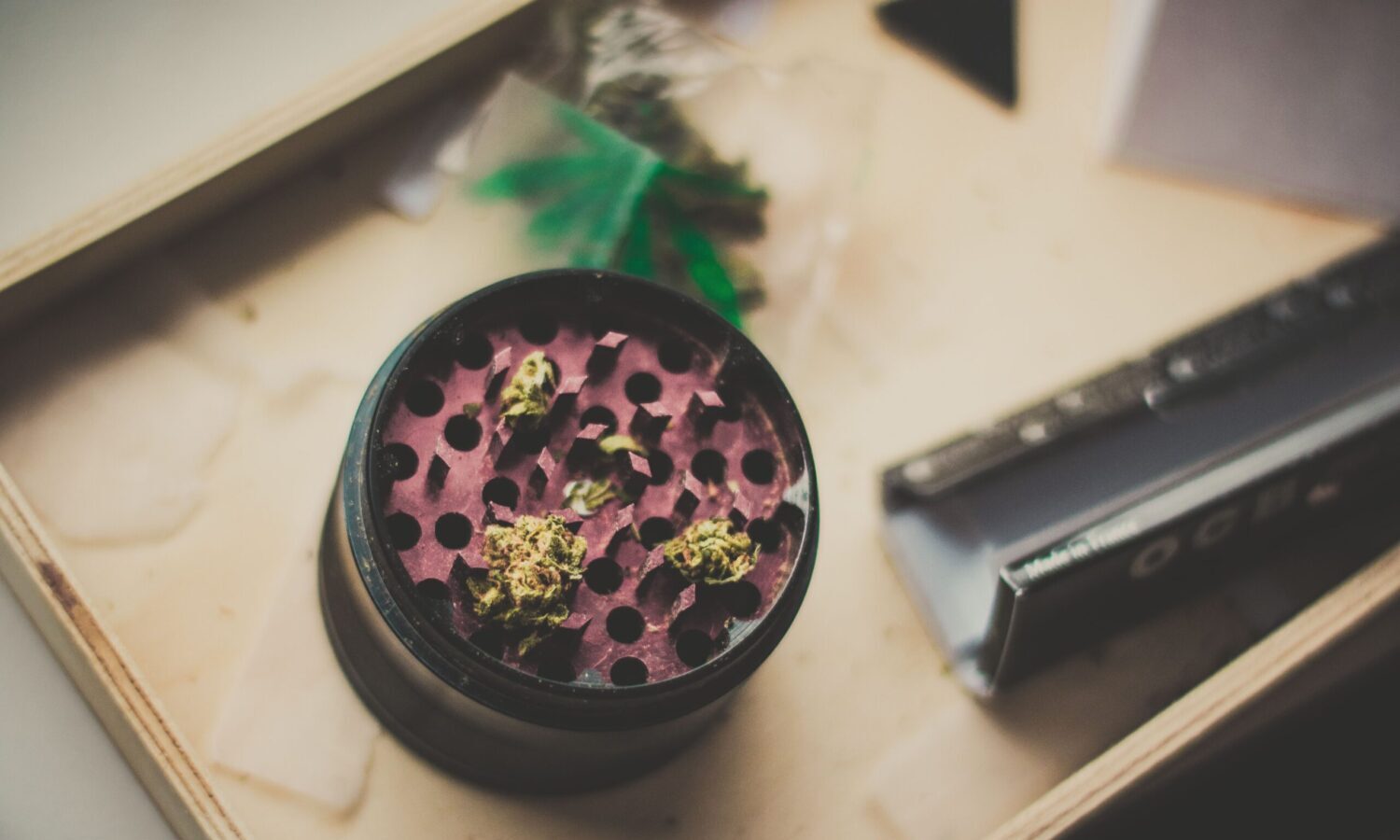 RELATED: Uber Finally Enters Cannabis Space In Canada, Adds Marijuana Orders Via Uber Eats
The province is one of the strictest in terms of COVID-19 preventative measures, requiring people to show vaccination passports for most activities, including entering healthcare facilities, indoor sports venues, movie theaters, bars, and nightclubs. It also has a curfew from 10 p.m. to 5 a.m.